Friday 24th March marks 23 years in business for me. Yes, 23 years! My kids were young and in school when I began and today they're all married and 3 of them have children. They all run businesses at home but none of them do what I do, although most of them did do work experience with me during their teens. It gave them an opportunity to earn money and learn something of what I do and develop their computer skills.  I like that working at home can provide your children with an example of what they can achieve when they grow up.  Some may choose to do what you're doing and even join you in it, but many won't. However, it will help them to see they can do whatever their chosen thing is and work it from home too. I love that not only my children had a mum home full time but my grandchildren do also.  What will it be for your family?
For those who might not know it, I provide a training course for those who want to run a Virtual Assistant business. If the thought of working at home appeals to you, and you have good computer skills, then becoming a VA is probably a good option for you.  While the process is fairly simple to set up it doesn't mean it's easy.  As a business owner you have to make sure you're not only doing your clients' work but also making sure you're marketing your business and networking with others and setting rates right for you. I help you with that and much more.  For full details, and a special rate to celebrate my anniversary, why not visit www.vatrainer.com for more details?
Save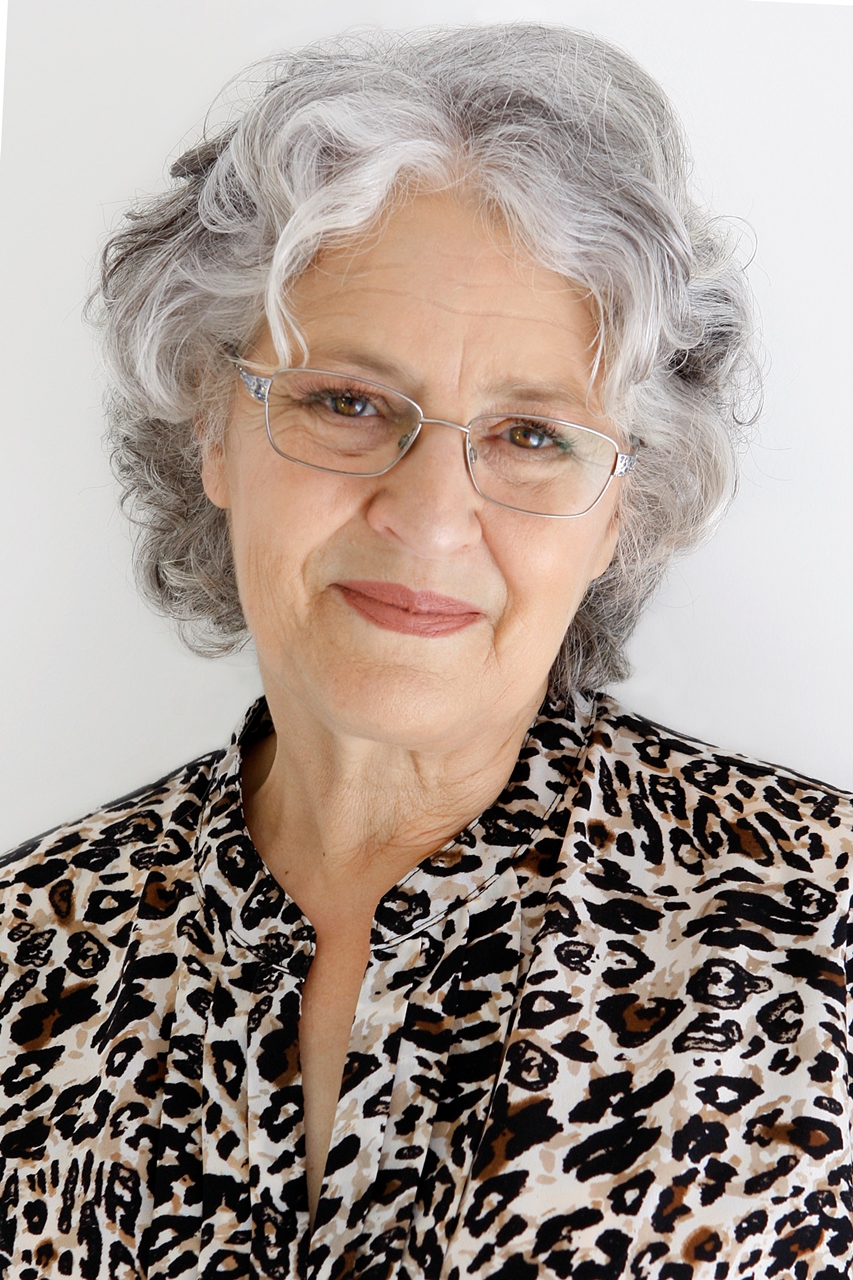 Kathie is the owner of VA Directory and is former past President of the Australian VA Association. She founded the Virtual Assistant industry in Australia in the mid 90s, having already been operating a home-based secretarial service. Today the VA industry covers a multitude of office-based services for clients worldwide.