Having a good Secretariat help run your daily administrative requirements is a must-have if your NFP is going to move forward.  Over the past 20 years I've worked with several NFPs. Some have moved on because they got to a point where they needed a full-time staff member to handle the role, others I handed over to other team members of my VA Network when the hours increased and I was no longer able to manage the position.
There is a lot to managing the office of a NFP and many get to the point where it can no longer be run by their voluntary committee.  And perhaps it's about developing a professional outlook for an organisation that wants to be seen as growing.
What kind of things do Secretariat support staff do?
Manage the day-to-day admin requirements of any office
Answer calls
Respond to emails
Manage the membership database, enquiries, renewals, etc
Prepare newsletters and organise the printing and sending out
Receive postal mail and distribute as needed
Take minutes of meetings, prepare agendas and coordinate meetings
Manage the organisation of promotion of events, registrations and payments of monies
Assist with conference and other event management
Assist with publication of documents
Update website
Manage social media
Bookkeeping and reporting to the Treasurer
Banking (online or in person), invoices and payments
It takes time for a new Secretariat to get to know and understand the new NFP they take on and it's really important that the NFP has elected a member of the Board or Committee to be the main 'report' for the Secretariat so you don't end up with a 'too many chiefs' scenario. Can get confusing as to who you should be letting know what and when.
Secretariats provide their own office space, equipment, tools, software, etc  and invoice for an agreed number of hours per month at a set rate. Additional expenses such as postage, stationery, printing, dedicate phone line, etc are invoice accordingly.
Ideally, having a Virtual Assistant manage the Secretariat for an NFP is the perfect answer! Why not contact me today and enquire how we can help you?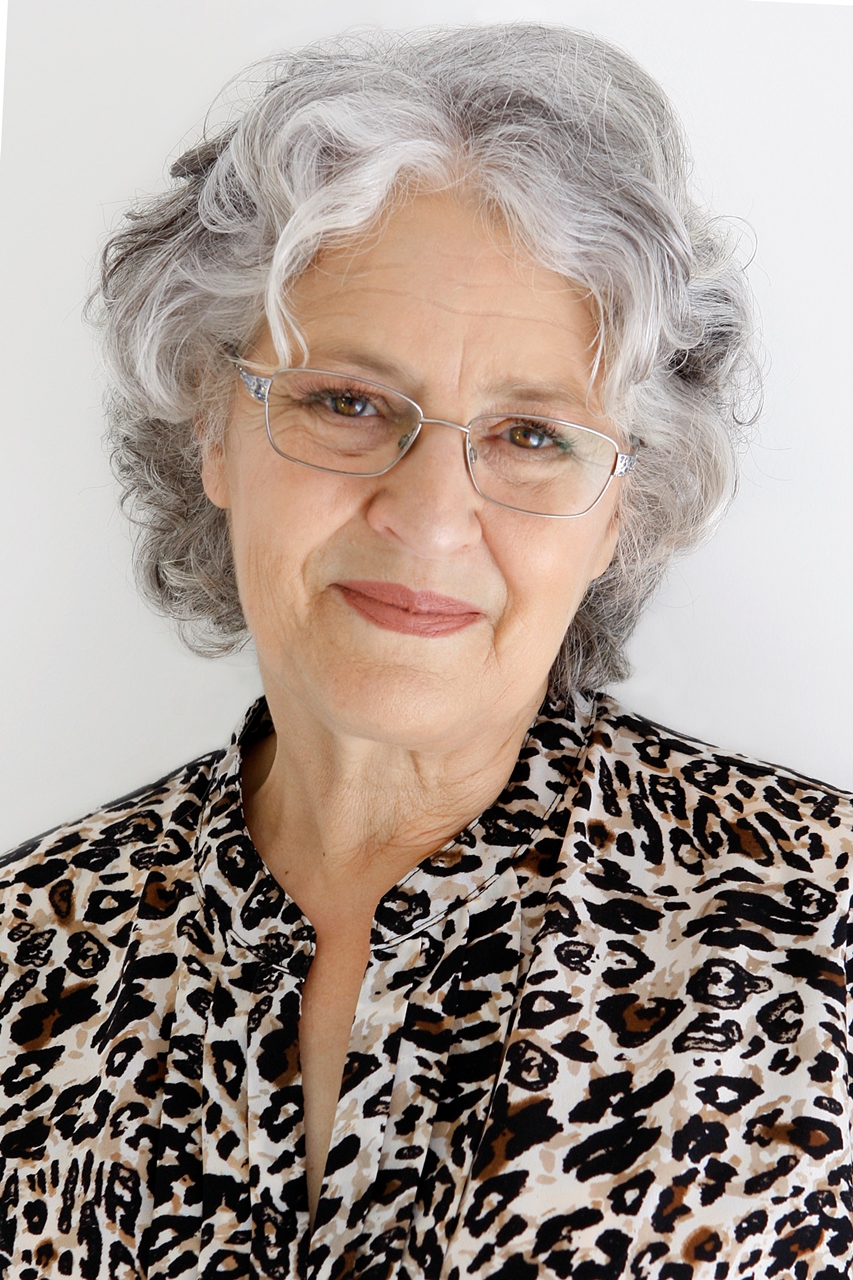 Kathie is the owner of VA Directory and is former past President of the Australian VA Association. She founded the Virtual Assistant industry in Australia in the mid 90s, having already been operating a home-based secretarial service. Today the VA industry covers a multitude of office-based services for clients worldwide.