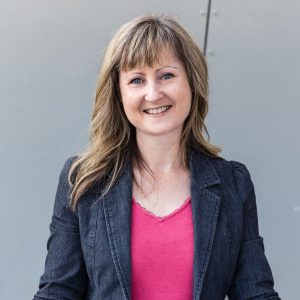 Jenny Lindsay


ABN: 42493847553
Phone: +61 (0)400409433
Email: jenny[at]connectjen.com.au
I'm a virtual assistant with a passion for social impact. My background covers:
– 19 years as an accomplished administration coordinator
– over 5 years' non-profit marketing and community engagement experience
I started Connectjen virtual assistant services to support the organisations and entrepreneurs making a difference in the community.
I've connected with clients who share energy and passion for generating social change. I'm putting to use strong communication skills honed over 19 years in public service and corporate admin coordinating roles. Add to that a marketing diploma and not for profit marketing experience and I am producing content which enhances community engagement for my clients.
I've supported busy clients with preparation of e-newsletters, blog posts, social media content and admin procedures documents. My accurate data entry has been an asset compiling databases and managing CRMs for my clients.
Adaptable, with broad research interests, I am a continual learner – I'm doing an SEO skills course to aid my copywriting for online platforms. You'll benefit from my understanding of community organisations, through my work as a volunteer in program delivery and management.
If this is the kind of support that you need, please send me an email. I'm looking forward to hearing from you.
Connect with someone who shares your drive to make a difference.
I support my clients with a range of services:
Copywriting
Social media support – content and scheduling
E-newsletters
Data entry
Database management, CRMs
Document and spreadsheet preparation, information management
Email inbox management
Desktop internet research
Strengths:
Attention to detail
Professional client service
Prompt and reliable
Understanding of marketing for social impact
Drive to make a difference