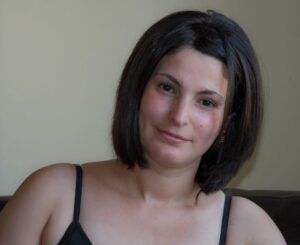 Bookkeeping and Virtual Assistant
ABN: 72 443 661 097
Mob: 0424 624 958
Website: http://www.bookkeepingandvas.com
Email: [email protected]
Are you struggling with your books and unable to keep up with all the changes by the ATO? Is the administration part of your business taking so much of your time?
I'm Ayda, a virtual assistant for Administration and Bookkeeping.
I have been working in administration for seven years plus two years of holding the role as an office manager for a small company – while volunteering as a treasurer for the 4th Brunswick Scouts Group.
I am a member of the ICB (The Institute of Certified Bookkeepers) & VA Directory.
I can help with setting up new accounting software. I can complete your BAS but I can't lodge it because I'm not a BAS agent yet. However, I'm in a mentoring program so a registered BAS agent is working with me until I get my registration.
I can help with:
Data Entry
Presentations (Powerpoint)
Spread sheets (Excel)
Word processing (Word)
Desktop publishing (publisher)
File & database management.