Virtual Infinity
Leanne Woff, ABN 48 639 493 793
Phone: 03 9982 9757, Email: leanne.woff@virtualinfinity.com.au Website:https://virtualinfinity.com.au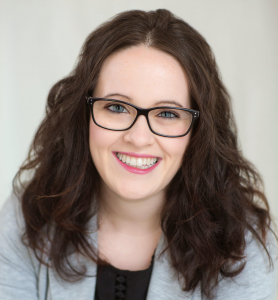 Hi, I'm Leanne, the Director of Virtual Infinity.
I'm an award-winning VA/Bookkeeper with over 13 years' experience in the administration industry.
I work with professionals and superstars who run multiple businesses, starting with your basic administration and working through to your bookkeeping.
With a team of highly experienced Virtual Assistants on hand, all your unique business needs are covered.
My mission is simple:
'Dedicated, determined & driven to help your business grow and succeed'.
What does all this mean for you and your business?
·         Impress clients with your phone/email communication skills

·         Build rapport with regular blogs and newsletters

·         Stay social with your social media platforms taken care of

·         Stop stressing over digital technology and WordPress matters

·         Boost your financials with regular bookkeeping

·         Improve cash-flow by invoicing on time and following up on money owed