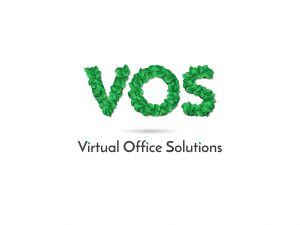 Korryn Campbell – Virtual Office Solutions
ABN: 75 479 529 650
Phone: 1300 149 780
Email: info@vos.net.au
Website: www.vos.net.au
Availability:  8am – 5pm Monday – Friday
Virtual Office Solutions was founded in 2008 by Korryn Campbell.
Korryn's passion is building relationships with people.
She thrives on customer service and creating long-lasting partnerships between client and customer.
Korryn works directly with thought leaders, wellness practitioner's, trades and creatives where she creates a safe and secure place for clients and customers to build robust, honest and long term relationships. Korryn is hired to partner with businesses and work in the space of  Business Manager, Client and Community Director and Virtual Reception where she is able to help her clients grow their business by creating environments unique to each brand.
As a highly successful and sought after Virtual Assistant, Korryn is a thought leader in:
Business management
Executive Assistant
Virtual reception
Client relationship management
Project management
Internal team management
Systems and procedure management
Social community management
Korryn is a member of some prestigious networks as well as an award-winning Virtual Assistant. Korryn has been and still is, fortunate enough to support Australia's top named entrepreneurs and celebrity VIP's.