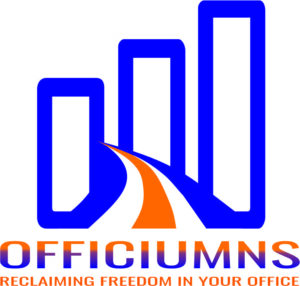 Officiumns -Reclaiming Freedom in Your Office – The ethos of Officiumns is simply to help; providing your business or not-for-profit with the assistance to reclaim the time, in your business. Based on the stunning Sunshine Coast, QLD, Australia we aim to stick to the KISS theory – 'K eep I t S imple … S eriously!' with a virtual or remote service & also offer in-person consultations on the Coast, keeping your costs realistic.
As a business owner – whether you are just starting out, in the growth phase or established; office and administration tasks are with you from day one! The demands can be sometimes overwhelming having to sort your invoicing or create (deal with your social!), edit your website (or maybe learn how to!) all that the end of your busy day. After working in this sector for over 20 + years I decided it was time to step-up and Officiumns was started for YOU, yes you the business owner.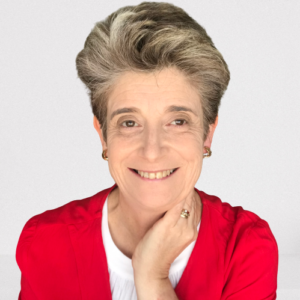 Nicola brings with her over 20 years of practical experience working in small, medium and large enterprises and businesses.   Nicola also has completed her Cert III & IV in Bus Administration, Cert IV in Marketing & Communication, Cert in MYOB, Xero & Hubdoc Certified and currently completed Cert in Bookkeeping and Accounting.
Assisting businesses (big or small) is my first love!  I give your business the option to grow, leaving you free to work 'on your business, not in your business'
Contact me today for a no obligation chat about how I can assist you, call today on 07 5375 6152 / 0484 321 535 or email: office@officiumns.com.au
Offering:
Social Media creation & assistance

Document & formatting assistance

MS Office suite

Database maintenance
Website Editing & maintenance

Financial; invoicing, debtor management

Graphic design assistance

Basically, all things office!
Phone: 07 5375 6152 or 0484 321 535
Email: office@officiumns.com.au
Website: www.officiumns.com.au
Facebook: https://www.facebook.com/officiumns
Instagram: https://www.instagram.com/officiumns/
LinkedIn: https://www.linkedin.com
ABN: 18 380 676 858