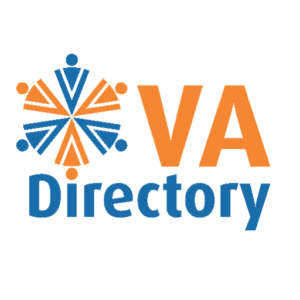 Thank you for your Membership Application and Payment
Anita here! … I will be in touch with you as soon as I can with more information about your membership. Keep an eye out for an email from me and also check your Junk/Spam in case it's landed in there.  Feel free to email me at anita@vadirectory.net if you have any questions but my email will probably answer most of those for you.
Look forward to supporting you!
Anita
PS. Don't be alarmed if you see The Holistic VA anywhere as that is my VA business name.