Suzi's story
Kathie came to my rescue last night during an emergency website situation that I was having. She emailed with me back and forth patiently coaching me and teaching me through it until the job was done. It was amazing that even though she was more than halfway around the world, it was like she was right here teaching me and coaching me and giving me the confidence that I needed to dig in and figure it out. What a coach! VA's if you are looking for someone to help you get past a hump or get started in the VA Industry, look no further! Thank you so much, Kathie! You're awesome!  
Client Testimonials for VA Directory
2019-05-31T07:36:45+10:00
https://www.vadirectory.net/testimonials/suzis-story/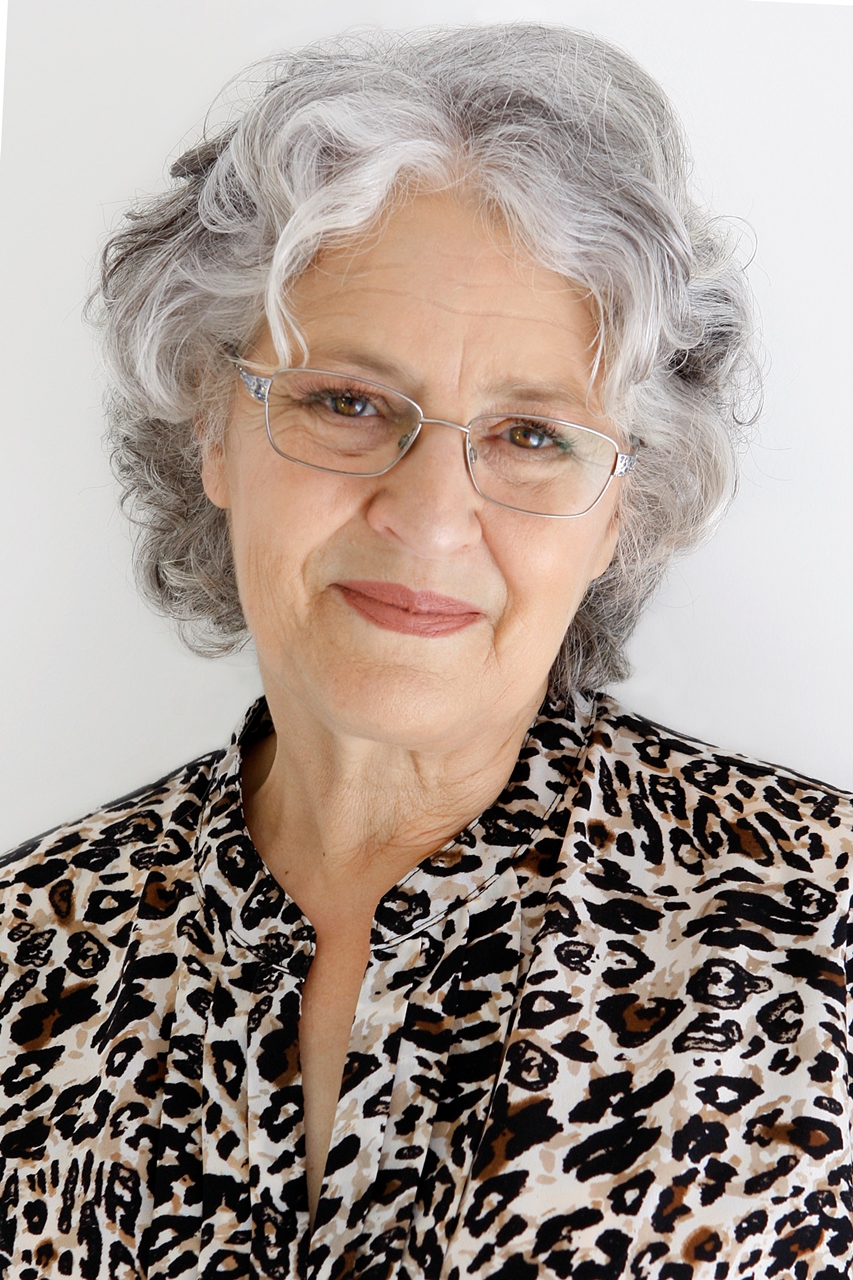 Kathie is the owner of VA Directory and is former past President of the Australian VA Association. She founded the Virtual Assistant industry in Australia in the mid 90s, having already been operating a home-based secretarial service. Today the VA industry covers a multitude of office-based services for clients worldwide.