Sammy's story
I joined VA Directory in 2014. Amongst the client requests I've received, I gained a client some years ago who is now my biggest client. I also project manage a training program for them, held in Hong Kong. This has led to more long-lasting connections and work local and overseas. My membership has been very worthwhile.
---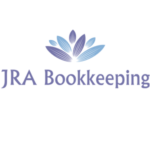 Client Testimonials for VA Directory
2019-05-31T11:25:48+10:00
https://www.vadirectory.net/testimonials/sammys-story/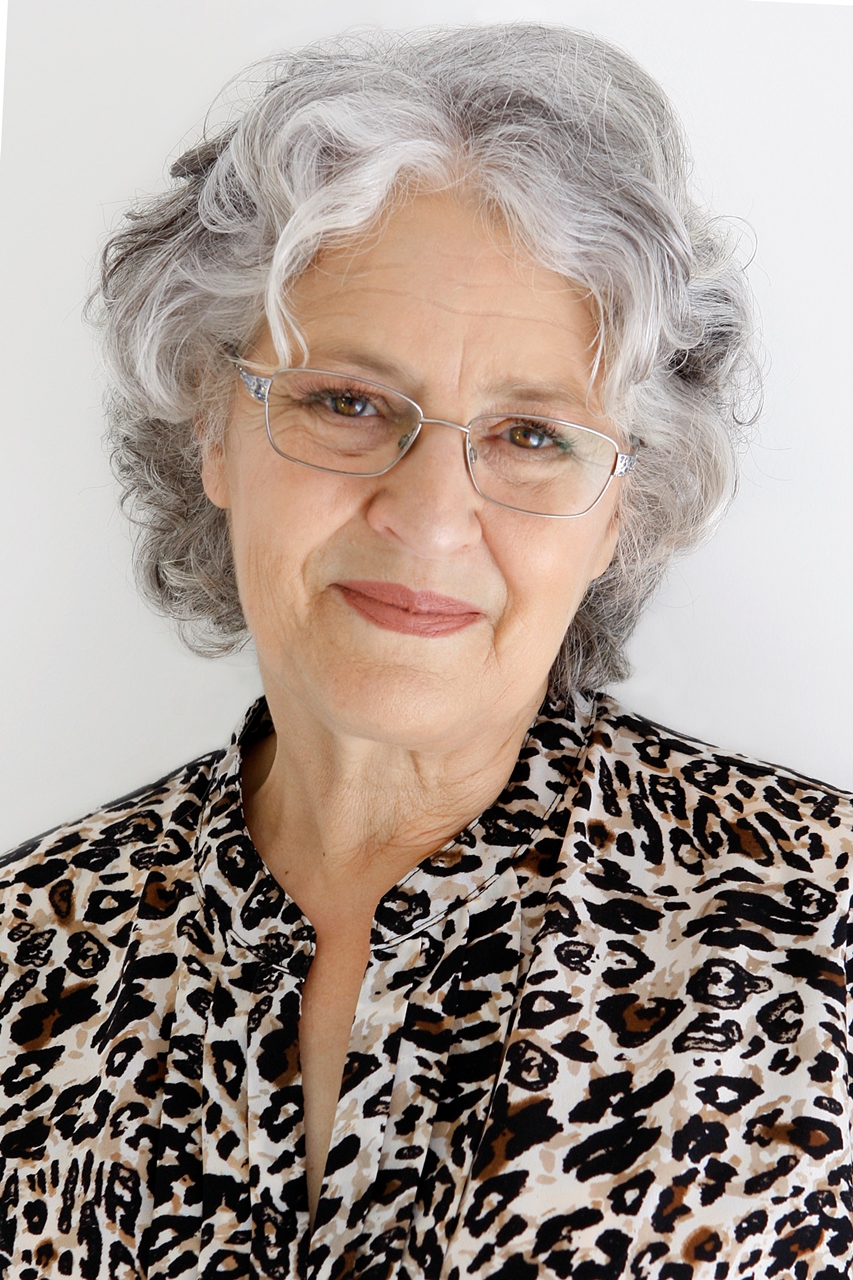 Kathie is the owner of VA Directory and is former past President of the Australian VA Association. She founded the Virtual Assistant industry in Australia in the mid 90s, having already been operating a home-based secretarial service. Today the VA industry covers a multitude of office-based services for clients worldwide.