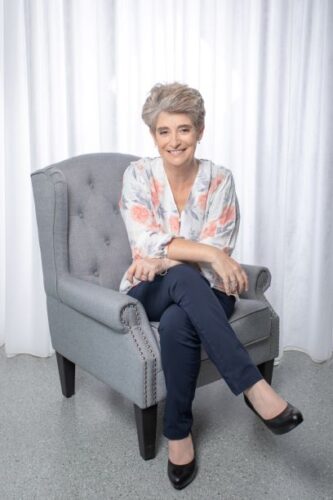 Queensland 4551, Australia
Hi, I'm Nicola Brunton or n.b. office assist! For over 20 years I have been working with and assisting businesses, not-for-profits and sole traders with their everyday, practical needs in all areas of office, administration and business management. My ethos is pretty simple – it's 'To help assist your business'. Having worked closely with every size business I have seen first hand the everyday struggle in running a business, particularly when you are starting out or going through that all so important growth phase!
Do you feel like you are Everything to Everybody – the bookkeeper, marketing expert, graphic design person, data management & filing, web designer, social media expert and THEN expected to run your business to! The pressure to do it ALL is very real and very overwhelming … n.b. office assist was created to assist you – the business owner to be able to work 'On Your Business, not in Your Business'.
Please, reach out for a free, no obiligation chat today.