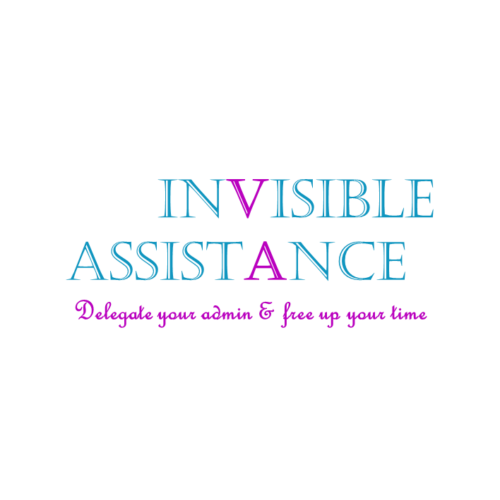 Western Australia , Australia
I'm a Virtual Office Administrator based in Perth, WA. I'm a generalist with over 20 years' experience, so I can be your one-stop-shop for all things administration and you can access my services as often and for as long as you need them.
If you feel like you never stop working, if you work all day then do paperwork at night, or if you have a To Do List that never seems to get done – I can help. I can either work with you to streamline how you do things and make you more efficient, or you can delegate tasks to me and I'll do them for you.
My objective is to free up your time. I help organise your administration functions so you have more time to focus on the things that matter to you – earning your income, building your business or just being with your family and friends.