With over 35 years secretarial and administration experience in a wide range of industries including legal, steel technology, aged care and the automotive industry, I can help you manage many of the daily tasks required to keep your business moving and free up your precious time.
Services available include transcription of documents or copy typing, compiling lists, correspondence, menus, Excel spreadsheets and more.
Never think that your job is too small, because I believe no job is too small.
Flexible hours
Please contact Julie for further information
Insured: Professional Indemnity and Cyber
Services include:
Transcription service
Copy typing
Document formatting
Converting documents to pdf
Redactions
Forms (Word)
Data entry – Microsoft Excel
Data entry – Microsoft Access
Excel – Set-up and maintenance (intermediate)
PowerPoint (basic)
Photo editing (intermediate)
Leaflets/Handouts/Menus
Newsletters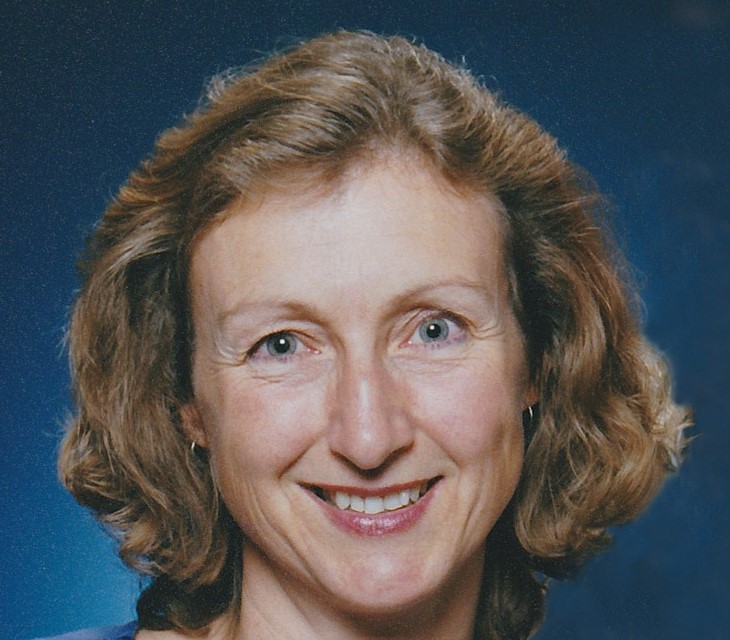 I have worked as a personal/administrative assistant for over 35 years.
The majority of this time has been in the legal industry, in many areas of law. 
I have also worked in other areas such as aged care, steel technology and the automotive industry.
My hobbies include photography, photo editing and leadlighting.