With over 35 years secretarial and administration experiences in a wide range of industries, your work will be in good hands.
Services include:
• Transcription Services
• Copy Typing
• Reports, Minutes, Memorandums,
• Formatting
• PDF document conversion
• Data Entry – Microsoft Excel and Access
• Excel Spreadsheet – Set-up and Maintenance (Intermediate)
• Newsletters
• PowerPoint Presentations (Basic)
• Photo editing (Basic)
• Leaflets/Handouts/Menus
• Fast typist
I operate remotely, so all documents must be provided by email or by other pre-arranged means (i.e. Dropbox etc).
Feel free to contact me for availability and/or a no obligation quote, or with any requests that may not be listed above.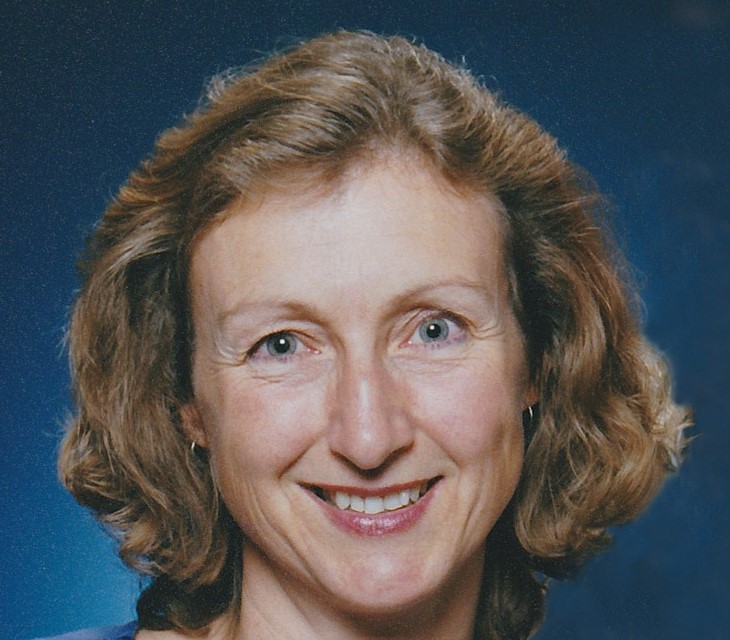 I have worked for over 35 years as an administrative assistant and secretary/personal assistant in various industries including legal.
Over the last 25 years I have also assisted with all administrative tasks for my partner's small business.