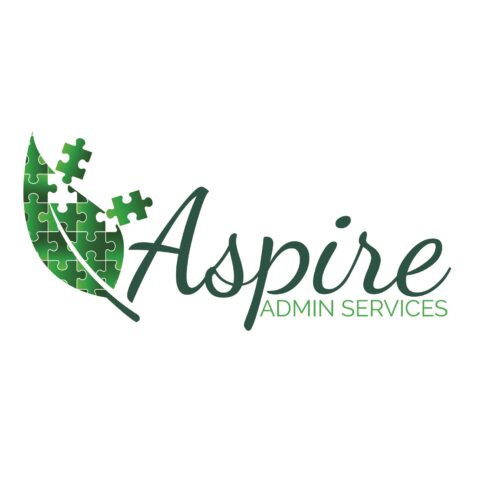 Aspire Admin Services is the answer to your business administration puzzle. With almost 10 years' experience in a corporate Compliance, Quality and Practice setting, I can take of your business documentation needs. If your business is growing, and you need to get your policies, procedures, process maps, templates, and system resources sorted but you simply don't have the time, give us a call.
I also have specific experience in the Allied Health field, and can take on scheduling, invoicing and billing tasks for you, such as Medipass, HICAPS Go and Halaxy practice management software.
With extensive experience in a wide range of administrative tasks, and more than 8 years' experience working in and managing a 'virtual' team, I can provide the support you need.