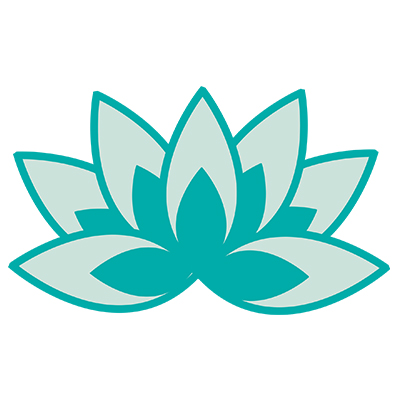 Australian Capital Territory , Australia
At Ask Charly Leetham, our goal is to assist small business owners realise the power of the Internet as a channel to market their organisations in an appropriate and cost-effective manner.
We help solopreneurs and small businesses map their business processes, plan their web presence, build the web presence and provide ongoing support and advice to help the business grow their Internet presence.
We realise that the purpose of a website is defined by an overall business and marketing strategy.  More often than not, a website begins as an online brochure that provides prospects with the feeling that the business is legitimate and provides enough information for them to feel comfortable enough to contact your business for more information.  However at times, the website becomes the 'hub' of service delivery processes as well as the business' online brochure.  We find that reaching the balance between 'online brochure' and 'business hub' is a fine one and we bring our considerable experience to bear in this process.
Charly Leetham has over 30 years experience in the IT industry and  been described as forthright and helps clients discover their real needs for their online presence – sometimes these differ greatly to the "wants" the clients start out with.
We understand that the process of building a website and a web presence is an iterative one, which evolves over time as the business grows or changes and as technologies come into existence.