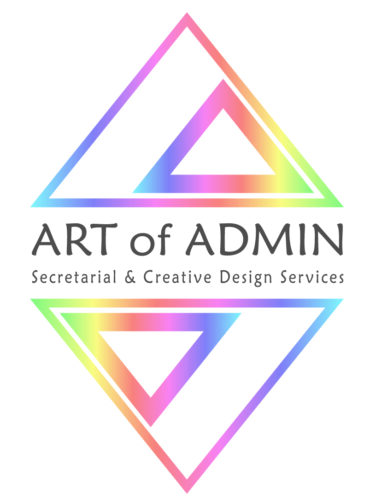 Eynesbury , Victoria 3338, Australia
Virtual assistant services to small business owners who are looking for that personal touch. We can assist you with all things business, from marketing, creative design services, all round office support, social media, accounts assistance and more. Just ask.
With a fresh approach, style, flair, enthusiasm and captivating photos, together, we can achieve the success that you dream of for your small business.
Contact me today to see how we can assist you.