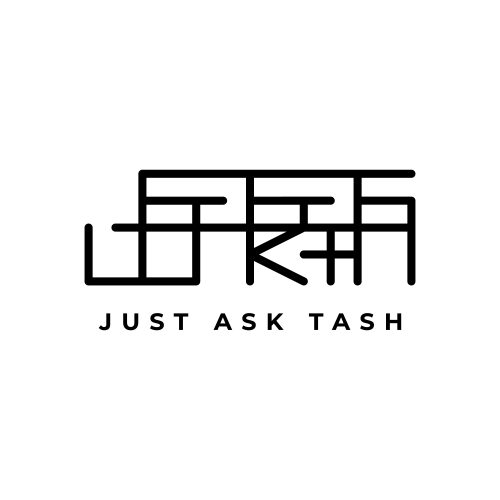 Gladstone , Queensland 4680, Australia
I am a highly skilled and experienced administration and client service professional, I bring over 16 years of experience in administration and project support roles in the mining, oil and gas, and construction industries.
These responsibilities have seen me develop the ability to offer high-level Executive and Personal Assistance to my clients, small business support, social media support, and Just Ask Tash is now a Certified Partner for ServiceM8. If you are a Trade or Services business looking to streamline your processes.
Just Ask Tash is committed to providing creative and scalable solutions for every customer. We know that each customer is different, which is why all of our services can be easily customised.