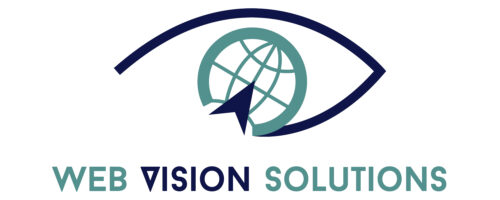 Brisbane Region , Queensland , Australia
Web Vision Solutions was created to support modern businesses in the online world.
We love to create, inspire and empower!
Whether it's crafting a website from the ground up, building an industry leading e-Commerce site or premium online learning experience, or streamlining your online business, we are committed to having a long-lasting and success-driven relationship with our clients.
Meet our Director, Ilana van Geijn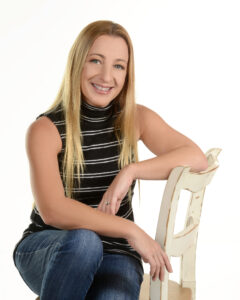 Ilana is an experienced digital entrepreneur, specialising in website design and development, online learning platforms, as well as online marketing.
Over the last 6 years, Web Vision Solutions has become not just a business which she loves, but a passion and lifestyle. Ilana has made connections and friendships with people all over the globe, and loves the diversity and challenges that this business brings.
She understands the different requirements businesses need, and is committed to helping clients achieve their goals, while enjoying the richness that working relationships bring when connecting with people on a world-wide platform.
Ilana's goal is to make the online aspect of her clients' business run smoothly, cost effectively and to ensure their brand stands out from competitors.