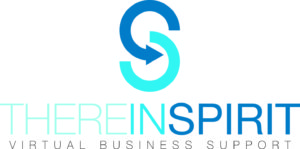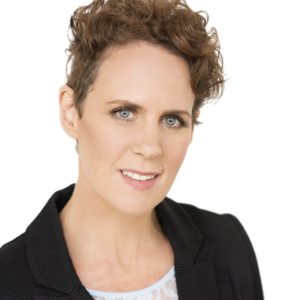 Web: https://thereinspirit.com.au/
Email: lisa@thereinspirit.com.au
Phone: 0415 970 190
There in Spirit Virtual Business Support provides high level administrative and business support to sole traders such as independent consultants, trainers, presenters and entrepreneurs as well as small business owners. Lisa Sayer has more than 25 years' experience as an administration professional, including 8 years as a personal/executive assistant. She is passionate about working closely with creative and entrepreneurial people and being their silent partner in their success.
She prides herself in particular on her writing and editing skills and her ability to help you make improvements to run your business as efficiently as possible.
She's been called the glue … 'the one who makes the noise go away' … the silent CEO … what could she be to you and your business?
Getting started – Business Administration Diagnostics
Are things in a bit of a mess, or even feeling just a little out of control, because you've been busy building your business, your team or focusing on what you're best at? Whether you're a business owner, a sole trader, an independent consultant or a member of an executive leadership team, we can work together to get your systems, processes,  email, diary, filing and more in order. We can develop procedural documents and supporting training materials for you and anyone else in your team as required throughout the process.
Other services may include, but are not limited to:
1:1 support including calendar and email management.
Complete Online Business Management
Business Concierge. Going away for work or play? Whether you're on a long haul plane flight or attending a conference, I can keep an eye on your social feeds, triage your incoming mails, update your calendar – and send you a report on what's happened while you've been unavailable.
General administrative support. This may include invoicing, organising your receipts for your bookkeeper plus any kind of administrative task.
Website creation and maintenance.
Writing across a range of mediums including copy writing, proposals, tenders and reports.
Document management systems.
Proofreading, editing, document formatting.
Social media management including drafting posts, sourcing and designing images, setting up and monitoring Face Book ad campaigns,  moderating pages, groups and platforms.
Webinar assistance.
Email marketing management.
Compliance systems management (policies, procedures,  governance, regulatory requirements).
Project management / coordination.
We also offer specialised support for independent learning and development consultants working as corporate trainers, facilitators or presenters.