Just learning about being a Virtual Assistant and not sure what to do or where to go? Here are some suggestions for you to make use of and enjoy!
---
Virtual Assistant Forums
We have two forums – one email based, the other at Facebook. Join either one or both, whichever suits your needs. With hundreds of 'liked minded' VAs at these forums you'll be able to ask questions, share information and learn a great deal from those who have been doing it for some time.  With over 2,000 VAs collectively and thousands of posts, you're sure to be able to find the resources and answers you need to keep your Virtual Assistant business moving forward.
Click below to join the forums


---
Tips on Setting up your VA Business
What do you need to set up?
What kind of experience should you have?
Should you have business cards?
What about a website?
How do you get clients?
These and other questions are all answered here on the article 'How to Become a VA'
---
ACS News and Blog
Regular articles relating to the Virtual Assistant industry via our blog and also our newsletter. You can register for them here.
---
Need to practice your digital transcription?
Many VAs provide this service but it is important that you are well practiced in this skill. Here is a link to some broadcasts that you can practice with.
---
Rate Calculator/Pricing Worksheet for Virtual Assistants
Trying to work out how much you should set as your base rate as a VA? Download this calculator to help you work out rates that are right for you.
---
Free eBooks
Want to receive a VA Startup Checklist and an eBook on How to Market Your VA Business? Sign up for one of the membership options here.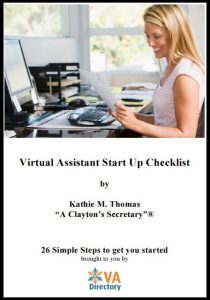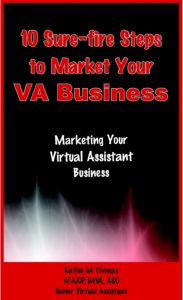 ---
Recommended Events & Conferences for VAs
Australian VA Conference (AVAC)
IVAA Conference
---
Virtual Assistant Professional Associations (run by a committee or board)
Australian VA Association (AVAA)
International Virtual Assistants Association (IVAA)
---
Communication and Follow Up Tools
---
Computer Protection and Anti-Spam
Karen's Replicator
Kaspersky
Spamarrest
---
Image libraries – some free, some paid
Big Stock Photos
Dreamstime
Free Images
Free Range Stock
IstockPhotos
---
Business Storage and Project Management
Asana
Dropbox
GoogleDrive
Smartsheet
---
Printing
Moo
Vistaprint
WorldwidePrinting
---
Web Hosting & Domains
Our VA Hosting Package (financial members of ACS will have access to a special rate)
Domain registrations
GoDaddy
HostGator
---
Payment processing
DirectDebi (does subscriptions and one-off payments) – Australian based  (Quote 8022 so they know where you came from)
PayPal – worldwide
Trybooking (great for charities and free events, as well as anyone selling a product or seats for events) – Australian based
Save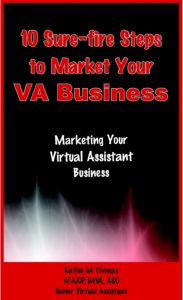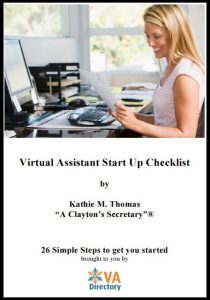 Save
Save
Save
Save
Save
Save
Save
Save
Save
Save
Save
Save
Save
Save
Save
Save