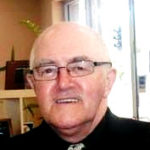 Terence's story
Kathie Thomas is passionate about helping women and men to return to working from home, using existing skills, thereby being available for their families. She is an outstandingly keen advocate for the Virtual Assistant industry spending hours helping other VAs through many ways, including training, mentoring, participating in forums, or just her time via email and phone. 
Client Testimonials for VA Directory
2019-05-31T07:35:51+10:00
https://www.vadirectory.net/testimonials/terences-story/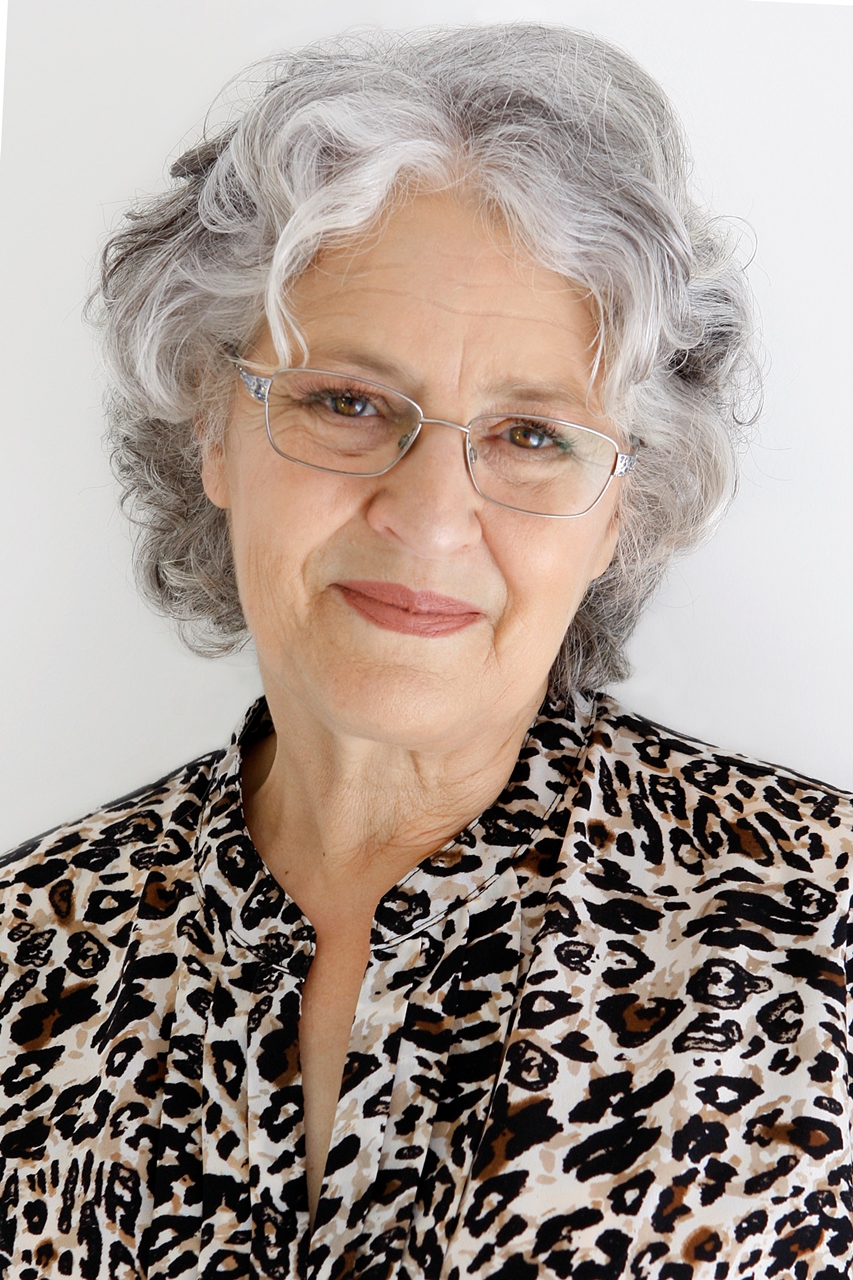 Kathie is the owner of VA Directory and is former past President of the Australian VA Association. She founded the Virtual Assistant industry in Australia in the mid 90s, having already been operating a home-based secretarial service. Today the VA industry covers a multitude of office-based services for clients worldwide.