Need to pay an invoice? You have these options:
You can pay your invoice here by Mastercard, Paypal or Visacard.
Choose either option below by clicking on the image and
simply enter the invoice amount, your name and payment details.
For credit cards (new service):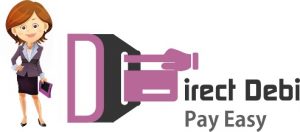 or by Paypal
If you wish to pay by EFT the details are provided on the invoice sent to you.
Save
Save
Save