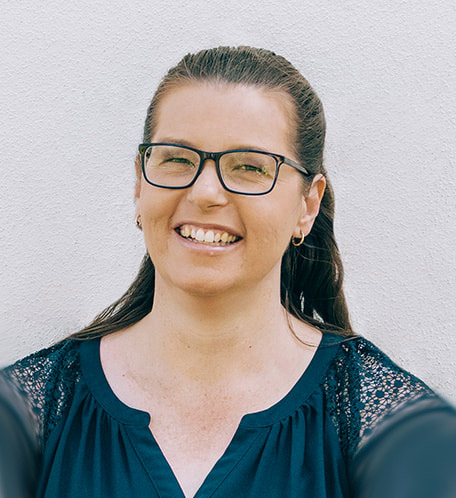 Brisbane , Queensland , Australia
My aim is to take on the responsibility of the management of the emails and diaries of small law firms, so that they can focus on their own areas of expertise.
My services include:
Email Management
Monitor your inbox, act upon emails, and flag the ones that need your attention.
Inbox rule setting, folder creation, filing and sorting, email unsubscribing (for junk) and email archiving is also available.
Diary management
When you can't be disturbed, I can help you clients schedule appointments using online booking systems.
Travel appointments are also catered for with airfare, accommodation and event bookings.
Need something else?
If there's something else you've been contemplating outsourcing but you're not sure if I can help, please ask! If it's not something I can help you with, I belong to a network of highly skilled virtual business owners, so I'm sure I can help you find the help you need.