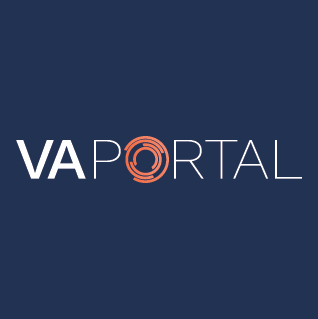 PO Box 7153, Mount Annan , New South Wales 2567, Australia
Are You Suffocating Under a Mountain of Administration and Paperwork?
You're not alone!
As well as supplying the products or services their business offers, many entrepreneurs make the huge mistake of trying to do everything themselves. They'll attempt to look after the books, become a 'work at home typist', maintain the database, take phone calls, set appointments, maintain a diary – the list goes on. They become a jack-of-all-trades in an effort to save time and money. The fact is, they've lost both.
Soon they realise they need the services of an Executive Assistant!
With one email or phone call, you can have assistance with:
Personal Assistant or Online Business Manager
Virtual Assistant
Administration support, including Microsoft Office and Gsuite
Social Media profiels – management, setup and maintenance
Website design, setup and maintenance
Database creation and management
Graphic Design
Transcription
Reception/phone answering
Copywriting for your website, blogs, articles brochures etc.
Bookkeeping
Marketing – Online/Offline