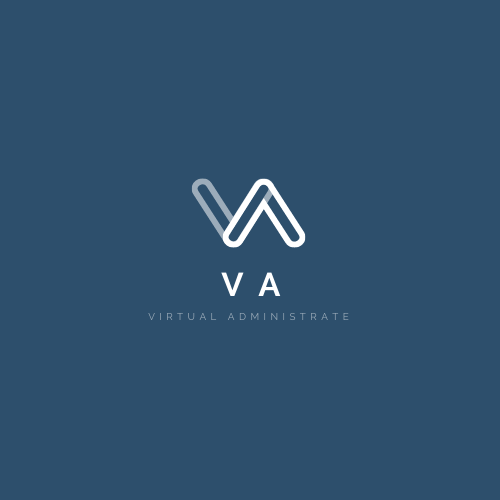 Brisbane , Queensland 4070, Australia
Hi, my name is Celeste of Virtual Administrate. Virtual Administrate was created to help grow businesses by taking care of the background daily tasks that can take up so much time.
I have over 25 years administration experience in industries such as property development, construction, media, banking and child care administration both in Australia and the United Kingdom.
Virtual Administrate delivers efficient, reliable, professional administration solutions so you can get on with running your business. Let us take care of the day-to-day tasks of bookkeeping, payroll, and other essential tasks so you can focus on growing your business.