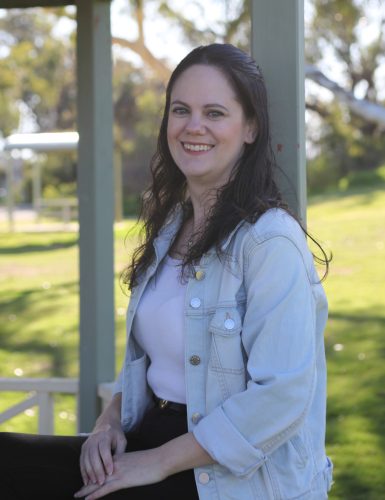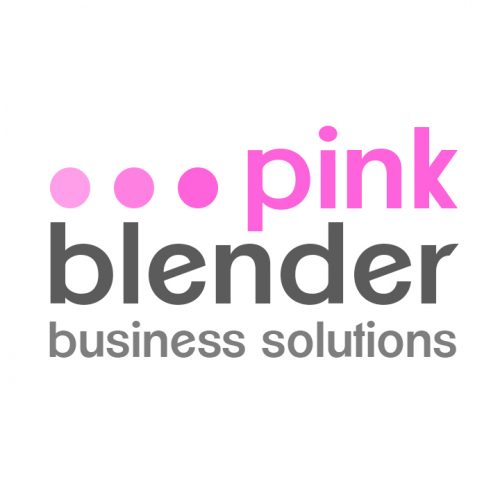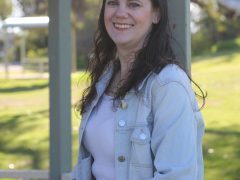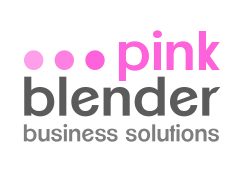 Room 3, 75B Forrest Street, Geraldton , Western Australia 6530, Australia
I'm a tech nerd, data-entry whiz, digital marketing fan-girl and much more. Put simply, I love small businesses and the awesome, innovative minds that are behind them.
I
love
to work with business owners who really
love
what they do
.
The ones who wake up in the morning and are excited to start the day. If you get a warm, fuzzy feeling of pride when you share your elevator pitch – you're my kinda person!
As every small business owner knows, there is a LOT to do, and we all need a little help sometimes.
And that's where I come in!
I'll use my 15+ years experience working in administrative roles to provide the right 'blend' of support services, to free up more hours in your day so you can get back to working on the things you love!
Outside of Pink Blender, I'm a proud fur-mum to a kelpie named Cooper, and two kitties, Elby & Cheeto. I like to be creative and love a good upcycle project. I am obsessed with koalas, love the Fremantle Dockers and my playlist features bits of everything but I am most often rocking out to a good country song!
SERVICES:
> Bookkeeping*
Xero, MYOB or Quickbooks – your business, your choice!
Accurate and timely financial data is critical to a business owner.
I can help with the day-to-day, catch up's and clean up's, as well as implementing or changing software or exploring the many options available for integrating your other business tools with your accounting software to cut down on data entry and save time.
I keep up to date with the latest tools and features of each software package and can ensure you are using the package to its full extent.
Reach, inform and engage with your existing and potential customers in the exciting and ever-evolving world of digital marketing! Including social media, e-commerce, email marketing, SEO and website design/management.
Also known as a Virtual Assistant, this service aims to offer admin support as you need it, when you need it. Perfect for businesses who may not have enough work to engage an employee, or only have specific tasks they require help with. Admin support can cover almost any task that can be completed remotely! From basic administrative tasks that a receptionist might complete, to data entry & accounts, or a bit of help catching up on a backlog of work.
I love to share my experience and knowledge! Training can be offered in an online one-on-one session, or keep an eye on my Facebook page for webinars and training packages coming soon.