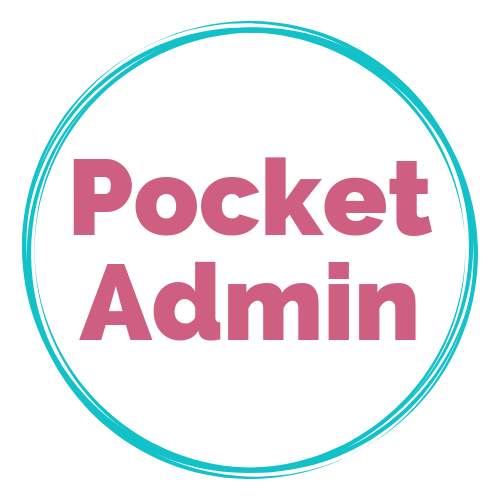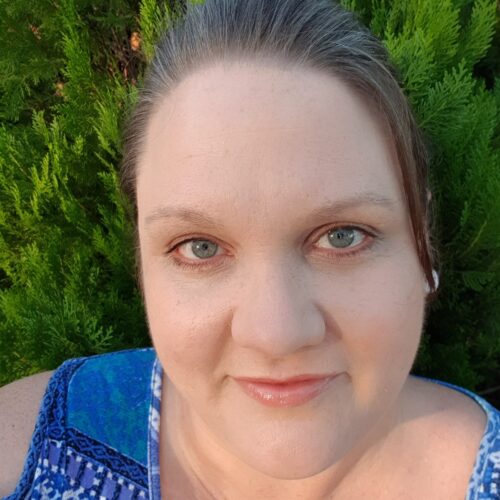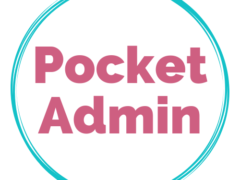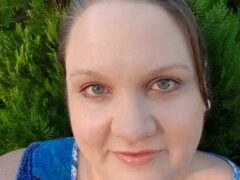 PO Box 1200, Warwick , Queensland 4730, Australia
The fact of the matter is, LIFE IS BUSY.
Sometimes we don't have time to be the "jack of all trades" that our businesses seem to demand. Admin, Marketing, Accounts, Social Media … time slips away and deadlines consume us until the things we love to do are smothered by everything else.
That's where Pocket Admin comes in! Dani's entire purpose? To smash out some work and free up your time.
Bulk typing & data entry — Documents, Templates, Forms — Ghost Writing, Proofreading & Content Copy — Social Media Assistance — AND MORE – JUST ASK!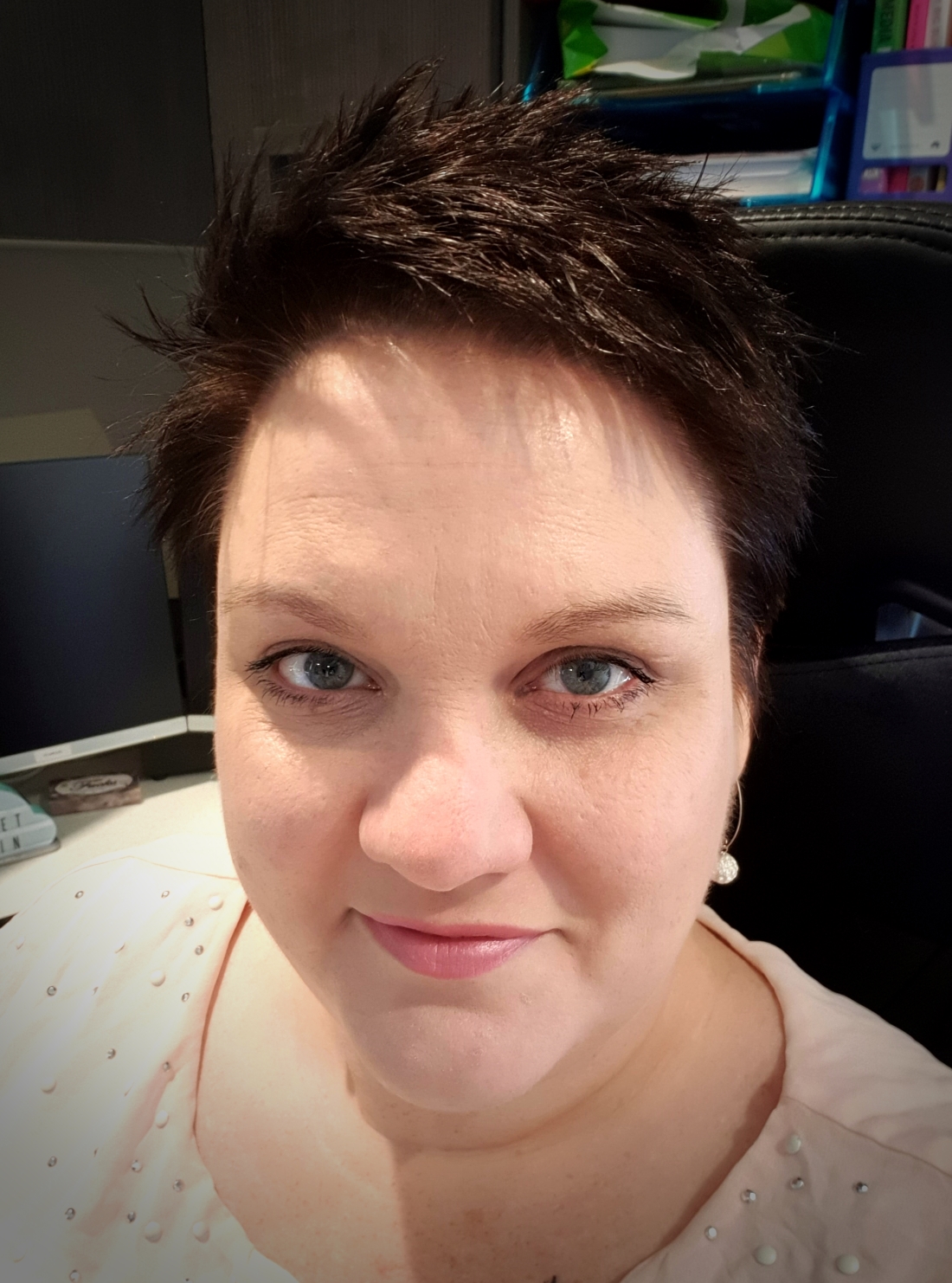 Dani Logan is Founder and Virtual Assistant at Pocket Admin; an Australian small business that provides virtual administration support to other small businesses, particularly in rural and regional communities. Dani juggles her business with blog writing, mothering and being a wife with incredibly terrible domestic skills.