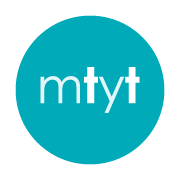 Mossman , Queensland 4873, Australia
mytimeyourtime (mtyt) provides high-level executive and administrative support online to primarily board directors but also to CEOs of small-midsized businesses, company secretaries and other professionals.
Administrative support is the backbone of any successful business, and it is this part of a business, that is the key to giving a client back more time.
mtyt assists clients to manage their daily workload, by managing their calendars, emails, travel, expenses and bookkeeping services.
This allows clients to focus all that extra time on what is important to them.