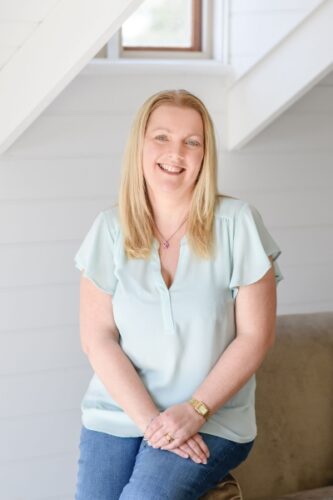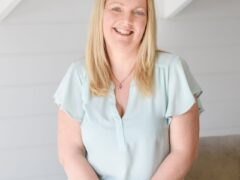 Blaxland East , New South Wales 2774, Australia
I don't make jam, but I do help small businesses out of them!
Hi, my name is Julie. I am the owner of JAM Business Support Services, a Blue Mountains based VA business.
As a Digital Content Creator and Manager, I specialise in digital marketing and content creation support. I am passionate about helping overwhelmed business owners get their website, social media, blogs and marketing material up-to-date and on-brand!
I love being creative so tasks that use my creativity such as designing eye-catching graphics or developing a website that aligns with your branding and style is my jam!
I have 20 years working experience in various industries, including Government, Corporate, Educational and non-for-profit organisations, and possess extensive knowledge and experience in website development & maintenance, blog management, desktop publishing and social media support.
Check out my website for further information on my services, testimonials or to view my portfolio.
If you need more time to focus on your business and want to talk about outsourcing tasks that frustrate you, contact me today by email or book a 20-minute discovery call.
Services available:
Desktop Publishing & Basic Graphic Design
Website Creation & Management
Blog Management
Social Media Support
Digital Marketing Support