Greta brings an infectious enthusiasm and positive attitude to her everyday life. Greta's passion is creative writing; she has always been focused on helping people make their lives more enjoyable and fulfilling. Her natural ability with people coupled with her knowledge and skills has her perfectly placed to assist you in reaching your goals.
Greta is respectful, considerate, and generous to others and her morals and integrity are genuine. Despite her passion for creativity and sharing knowledge, Greta sees learning as a lifelong interest, bringing her in touch with many people and enabling her to share her creative energy, wisdom and understanding.
Discount for Not-for-profit organisations and for students in university requiring assistance with proof-reading, editing etc.
Greta is excited to be able to help you with your next project and for your temporary administration solutions.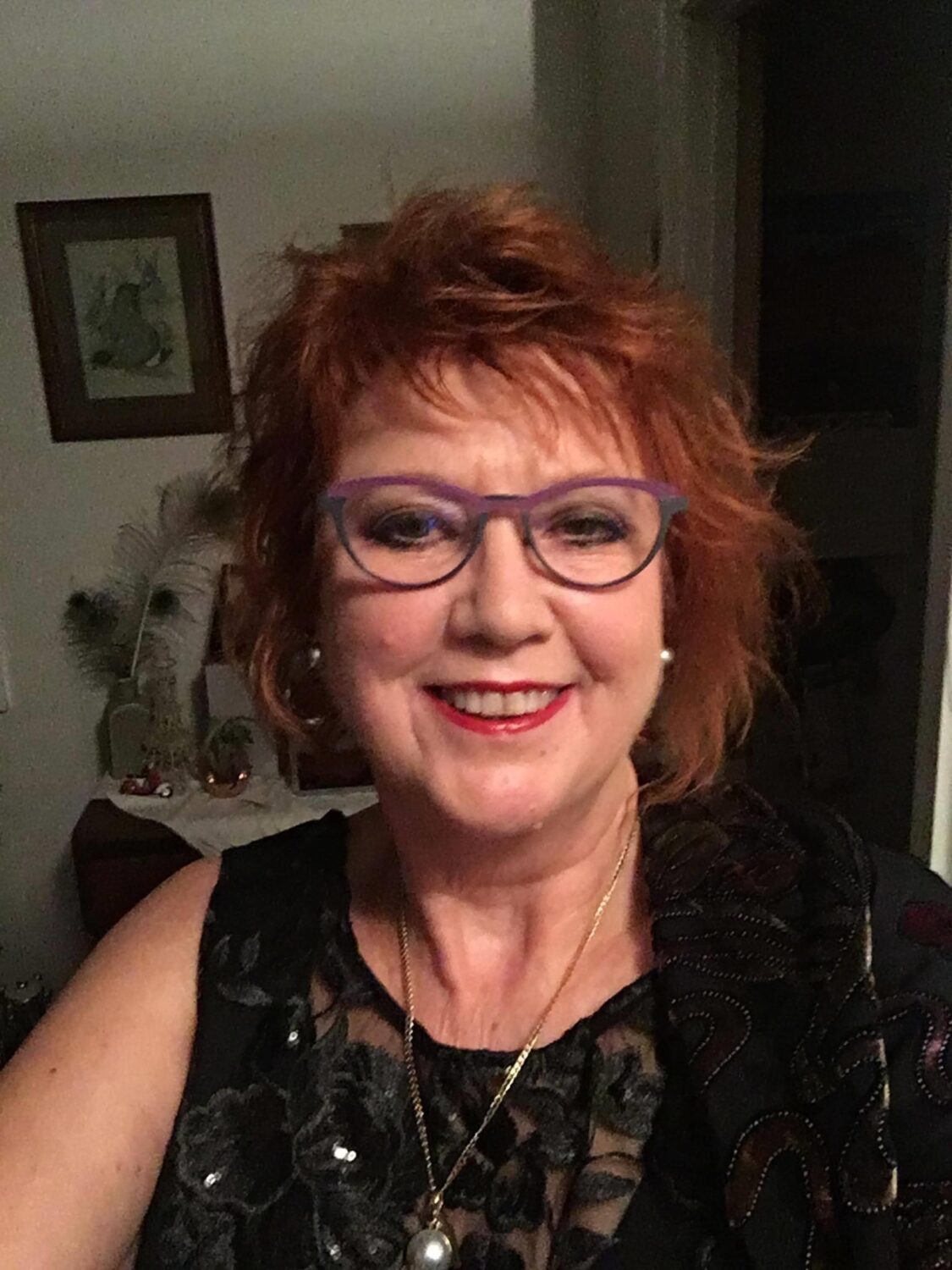 Joining VA Directory has given me the opportunity to connect with people like you who require temporary administration solutions whether it's for your small business or not-for-profit organisation. I offer special rates for not-for-profit, contact me to discuss your needs.
I am available to assist you with word processing (word) editing, style setting and proofreading your manuscript. Copywriting for marketing your business and real estate. I am available to assist in your temporary administration solutions, no matter the amount of work required. I have worked in various administration roles for many years including medical, legal, government, education and most recently real estat . In a few words: I am creative, resourceful and calm. My enthusiasm and positive attitude to every day life and my natural ability with people has me perfectly placed to make a difference.  Let me assist you to achieve your goals.