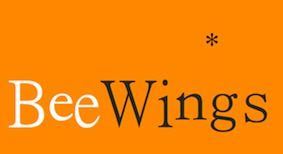 Eveline Ruys
beewings11@gmail.com
Available 7 days/week
Transcriptions
Editing and Proofreading
80WPM
Six years experience in transcriptions – all fields e.g. conservation, disaster management, agriculture, human interest, psychology, arts, legal, medical, finance, education, fiction, TV interviews.
Excellent grammar, editing and proofreading.
Taught English as a foreign language for 10 years.
Bachelor of Arts, English Major.
Bachelor of Contemporary Arts, Visual Arts Major (current studies).
Professional experience in private and public sector. Industries include Education, Media Monitoring, Agriculture and Fisheries, Women's Policy, Real Estate.
Save