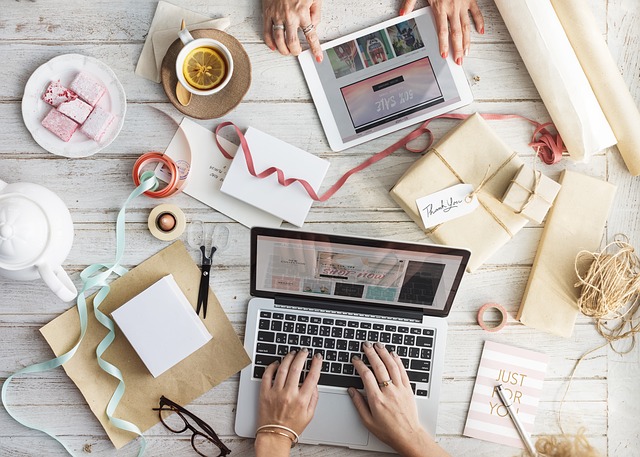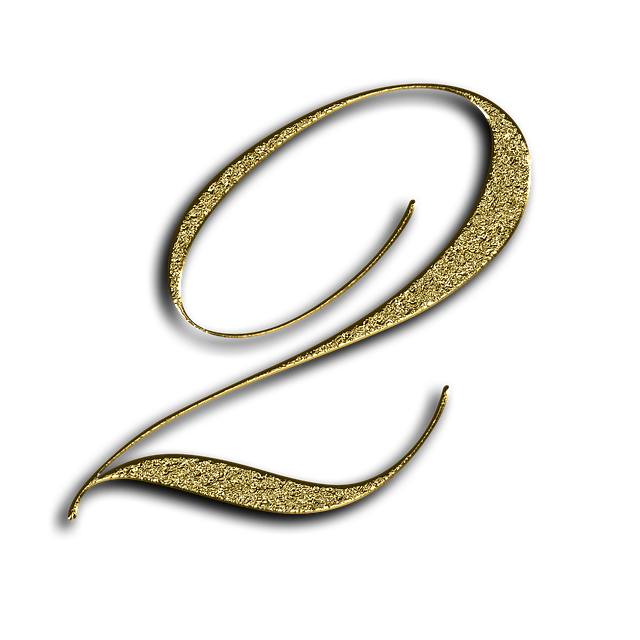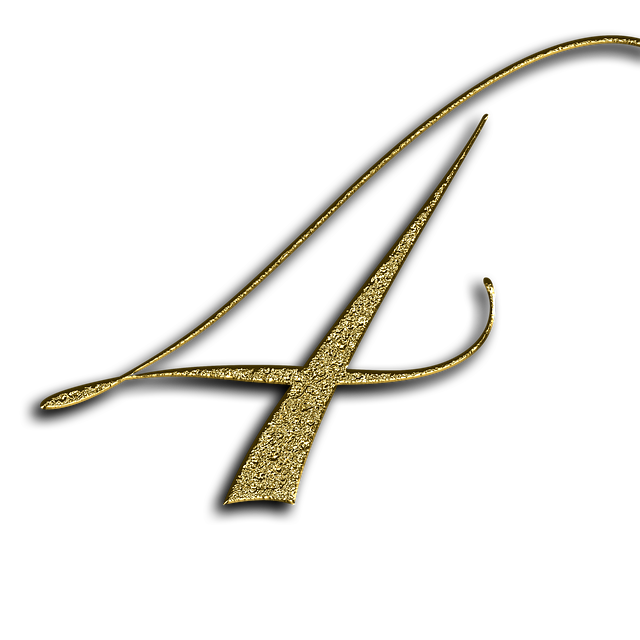 Day 4 of our business anniversary giveaway!  Have you always wanted to write a book but wasn't sure how to start or what to do? Natasa Denman runs workshops showing you just how to do that and I have a copy of this book to give to the lucky prizedraw winner for today. If you are already subscribed to this list, then you'll go in the draw, but if not, please click subscribe below to go in the draw for today. I will contact you for your postal address to send it out to you.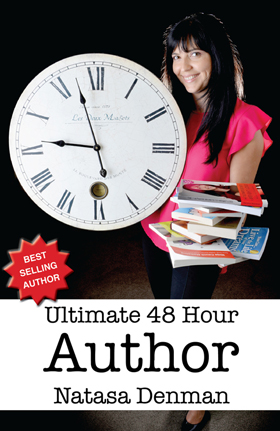 Share this story and follow us: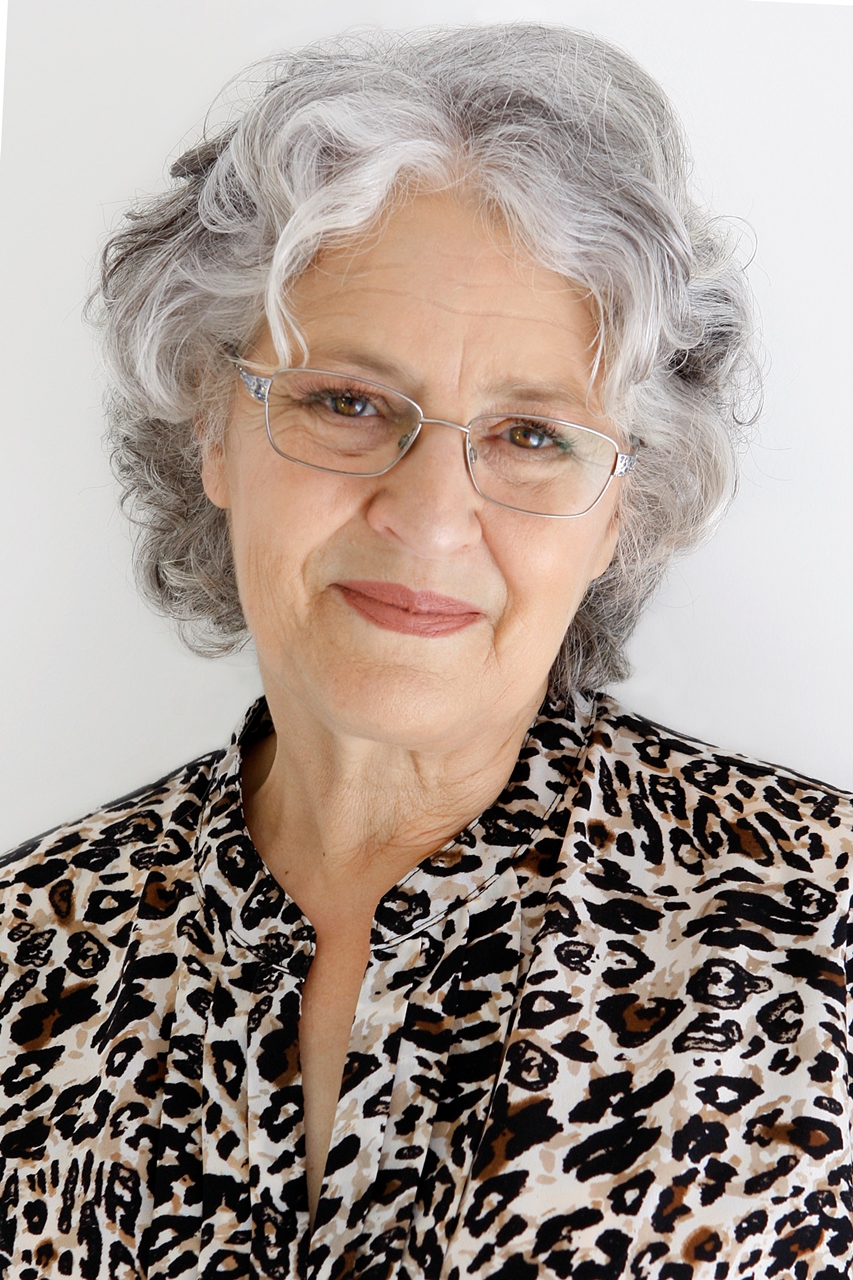 Kathie is the owner of VA Directory and is former past President of the Australian VA Association. She founded the Virtual Assistant industry in Australia in the mid 90s, having already been operating a home-based secretarial service. Today the VA industry covers a multitude of office-based services for clients worldwide.