Some of you will remember that I asked many months ago about affiliate programs?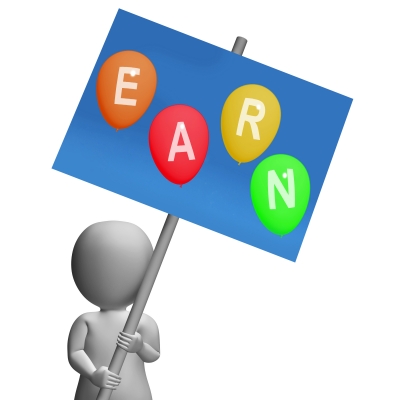 I badly needed to find a new one as my old one was abused by fraudsters about 4 years ago. Took me sometime to realise I really needed to get it happening again.
Well, finally, I bit the bullet and narrowed it down to about three over the Christmas period and have decided upon iDevAffiliate. Turns out to be a great system with videos at every step of set up. Also the support there is great and responsive too – even though I know it was out of hours for the guy at the time. I really do appreciate it.
So, I'm finally set up again and will add to it over time. If you're looking to earn a little extra by telling people about the VA Network I run, or the hosting I provide, then perhaps signing up as an affiliate is the thing to do. Details can be found here on my site under the About menu titled Affiliates.
*Image courtesy of Stuart Miles at FreeDigitalPhotos.net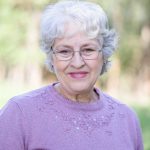 Share this story and follow us: